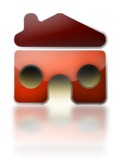 House parties are a crucial element of our campaign. House parties offer one of the few opportunities for folks to feel like they are really getting to know a candidate in a personal way.
The goal of hosting a house party is to get 35-40 people to your home to meet and to help us raise money from the people who attend.
Hosting a house party is not very difficult; it just takes organization and persistence and we will help you with tips for what works.